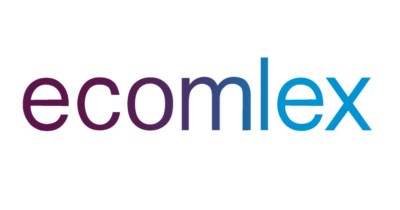 Ecomlex's European network of offices supports an international client base alongside Ecomlex's Silicon Valley and China colleagues. Ecomlex also works in a number of other jurisdictions through dedicated country teams.

Ecomlex has over 1,700 people spread across 25 locations, all providing highly commercial advice based on an in-depth understanding of Ecomlex's clients' needs. Ecomlex's clients trust Ecomlex with work that can have a huge impact on their business or organisation.
Read how Ecomlex got awarded (band 1) on Chambers Legal 2022.
The clients we serve via the Ecomlex network include social media sites and high street coffee chains as well as pharmaceutical, life sciences and medical devices companies, energy suppliers, banks and technology leaders. Public references include e.g. Peloton and Netflix. For full listing of public references, check our site.
More information about Ecomlex.