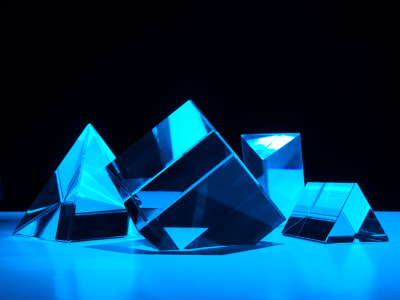 Chambers Global 2022 has awarded our partner network Ecomlex in the Technology & Communications category at Band 1, the highest level of recognition.
The recognition is given for services both in Europe and globally, and the research behind it is carried out by 200 analysts in 200 jurisdictions, resulting in nearly 6,000 ranking tables. The assessment takes into account factors such as evident legal ability, professional conduct, client service, commercial astuteness, diligence, and commitment.

"Ecomlex is dedicated to providing top-tier service to clients in the technology and communications sectors. Its European members offer advice on all matters related to technology, including privacy and data protection, e-commerce, telecommunications and IT procurement. They advise clients in all sectors, including fintech, adtech and gaming. Paul Barton of Fieldfisher is a key contact of the network," explains Partner Martin von Willebrand. "The Ecomlex network is also active and has contacts in China and Silicon Valley. This will be of tangible benefit to our customers. We have successfully used the network for European regulatory work and fintech litigation, data management in China and inside contacts in Silicon Valley companies."
HH Partners has been a member of Ecomlex since 2001. The network includes law firms from 18 different European countries.