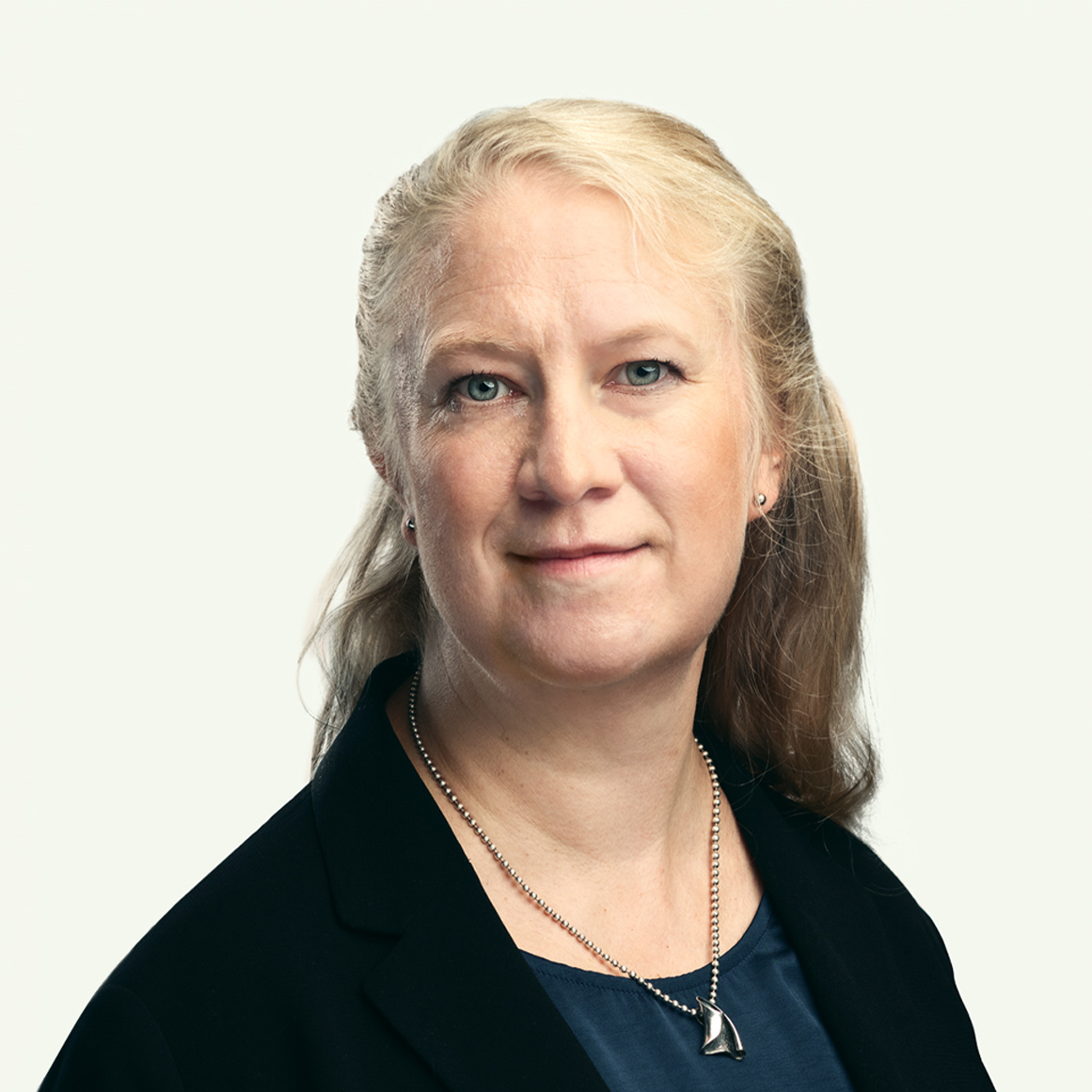 Pamela Lönnqvist
Senior Legal Advisor, Intellectual Property, Attorney-at-law
Pamela Lönnqvist is a Senior Legal Advisor at HH Partners who practices Intellectual property and marketing law on a wide array of issues with a special emphasis on protection of various types of IP rights (patents, trade marks, design rights, copyright, plant varieties) and dispute resolution. She advises clients on IP strategy, freedom-to-operate, employee invention policy and remuneration matters. She drafts and negotiates licensing and other IP- and technology related contracts and advises clients on IP-related aspects of technology law and mergers and acquisitions. She is experienced in counselling different companies from start-ups to multinational corporations in various technological fields.
Pamela represents clients before general courts of law, administrative courts and the Market Court in a broad range of IP -related matters. She is a registered practitioner before the European Union Intellectual Property Office (EUIPO) and an authorized trademark and design attorney in Finland.
Pamela frequently speaks and writes for domestic and international audiences on various aspects of intellectual property. She is the Treasurer (2017- ) of the Finnish AIPPI Group.
Pamela is well noted in several international legal directories as one of the leading Finnish IP practitioners.
Prior to joining HH Partners in 2022, she worked as an IP Lawyer at Boco IP Oy Ab (years 2010-2022). She has represented clients in a wide-range of domestic and international assignments in various different fields of technology, with a special interest in intellectual property rights in the fields of biochemistry, chemistry, pharmaceuticals, health technology and diagnostics. Pamela is finishing her PhD in patent law at the University of Helsinki.
Education
LL.M., University of Helsinki, 2010
B.Soc. Sc., University of Helsinki, 2011
Bar admission
Finnish Bar Association, 2023
Practice Areas
Intellectual Property Law
, litigation, dispute resolution, patents, trademarks, design rights, copyright, plant varieties, employee inventions, contracts, agreements, Marketing Law, licensing
Languages
Finnish, Swedish, English
---