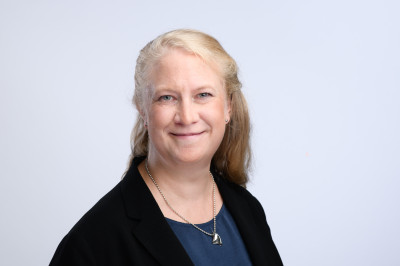 Pamela Lönnqvist has been appointed as Senior Legal Advisor, Intellectual Property at HH Partners.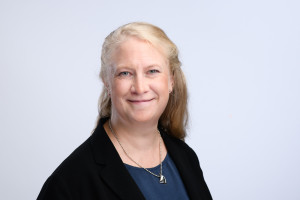 "We are very excited to have Pamela strengthen our capabilities in the field of IPR. IPR is a key focus area for our firm, and we see it as central to our clients in a changing and increasingly digital world. Pamela will be able to help our firm and our clients build and protect their competitive advantage," says Esa Korkeamäki, lead of the IPR practice area at HH Partners.
"It's great to start in a team you know and trust. Working as an IP lawyer has given me a wide range of experience and perspectives on protecting and defending clients' IP rights in various fields of technology. All companies should have a clearly formulated IPR strategy to support them in the commercial use of their intellectual property rights," says Pamela Lönnqvist.
Pamela has previously worked as an IP Lawyer at the patent firm Boco IP. She has extensive experience working with domestic and foreign companies in various fields of technology, from start-ups to multinational companies. Her particular interests include biotechnology, medicine, health technology and diagnostics. Pamela is currently finalizing her doctoral thesis on patent law at the University of Helsinki.
Pamela also announced her move to HH Partners on her LinkedIn profile.
Find out more about Pamela's expertise in Pamela's personal profile.