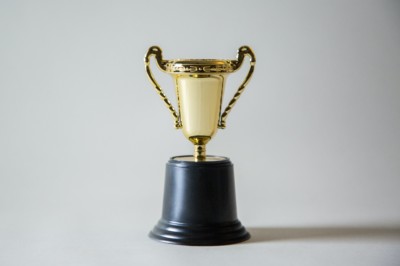 HH Partners' Martin von Willebrand and Miika Erkkilä have again been recognised in Who's Who Legal's Data 2023. Both Martin's and Miika's expertise was recommended among the leading Finnish experts in the Information Technology category, while Martin was also featured in the Data Privacy & Protection category.
Who's Who Legal is a renowned legal publication which has been published by Law Business Research Limited for over 25 years. The publication prides itself on its independence and authority: it features over 24,000 private sector lawyers from around the world, plus advisory professionals from over 150 national jurisdictions.
WWL's Data publication seeks to identify those outside counsel with specific expertise in representing companies in the telecommunications, media and information technology sectors. Those selected are professionals skilled in ensuring the privacy of corporate and personal data, helping their clients manage their data assets, developing compliance around security systems and infrastructure, resolving complex outsourcing issues, and advising clients on corporate, transactional and regulatory matters.