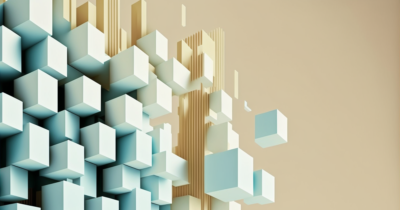 HH Partners provides services on open source compliance and related tools to Vaisala Oyj.
"We've used HH Partners' open source compliance services via our membership in the Validos association for over 10 years," says Petri Sairila, Open Source Officer at Vaisala. "Now we have piloted compliance tooling automation for embedded Linux projects. The benefits of automation proven by the pilot are the reduction of manual work and increase in the quality and speed of open source compliance."
"Since 2015, the amount of open-source software used in enterprises has skyrocketed, and the time from development to production has shrunk. Open source compliance has to be automated," explains Partner Martin von Willebrand. "We are building Double Open, our brand for compliance automation as a service. Embedded Linux can be seen as a kind of 'Champions League' for open source compliance. Piloting automated compliance in an environment like that has been very valuable in helping us to develop a service offering accommodating even the most challenging compliance scenarios."
Vaisala is a global leader in weather, environmental, and industrial measurements headquartered in Vantaa, Finland. Building on over 80 years of experience, Vaisala strives towards its mission of "observations for a better world".
---
HH Partners is a Helsinki-based law firm focusing on technology, intellectual property and transactions, with exceptional expertise in open technologies. Whether you need help in open source compliance, policies or guidelines, publishing your code or opening other assets, devising open source and IPR strategies, setting up an Open Source Program Office, or carrying out software-heavy transactions, HH Partners can help you.
HH Partners is also excited to pilot Double Open, a new solution for automating open source compliance. Double Open leverages the open-source OSS Review Toolkit (ORT) along with Double Open's database and extensions to ORT. The solution allows for a high degree of automation and can be integrated into CI/CD chains for continuous compliance. Currently, Double Open has integrations for various web development ecosystems and Yocto-based embedded Linux development environments. Double Open also maintains a human- and machine-readable list of licenses and their compliance properties available for all.