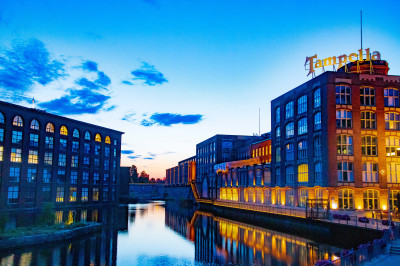 HH Partners is at Mindtrek in Tampere 15.11.2022
You can reach our team at the HH Partners stand, and also as speakers at the event as follows:
13:30-14:00
Martin von Willebrand, Partner
The strategic benefits of open source competence
14:50-15:10
Mikko Murto Lead Developer and Lawyer, Double Open
Continuous open source license compliance with Double Open
See you at Mindtrek!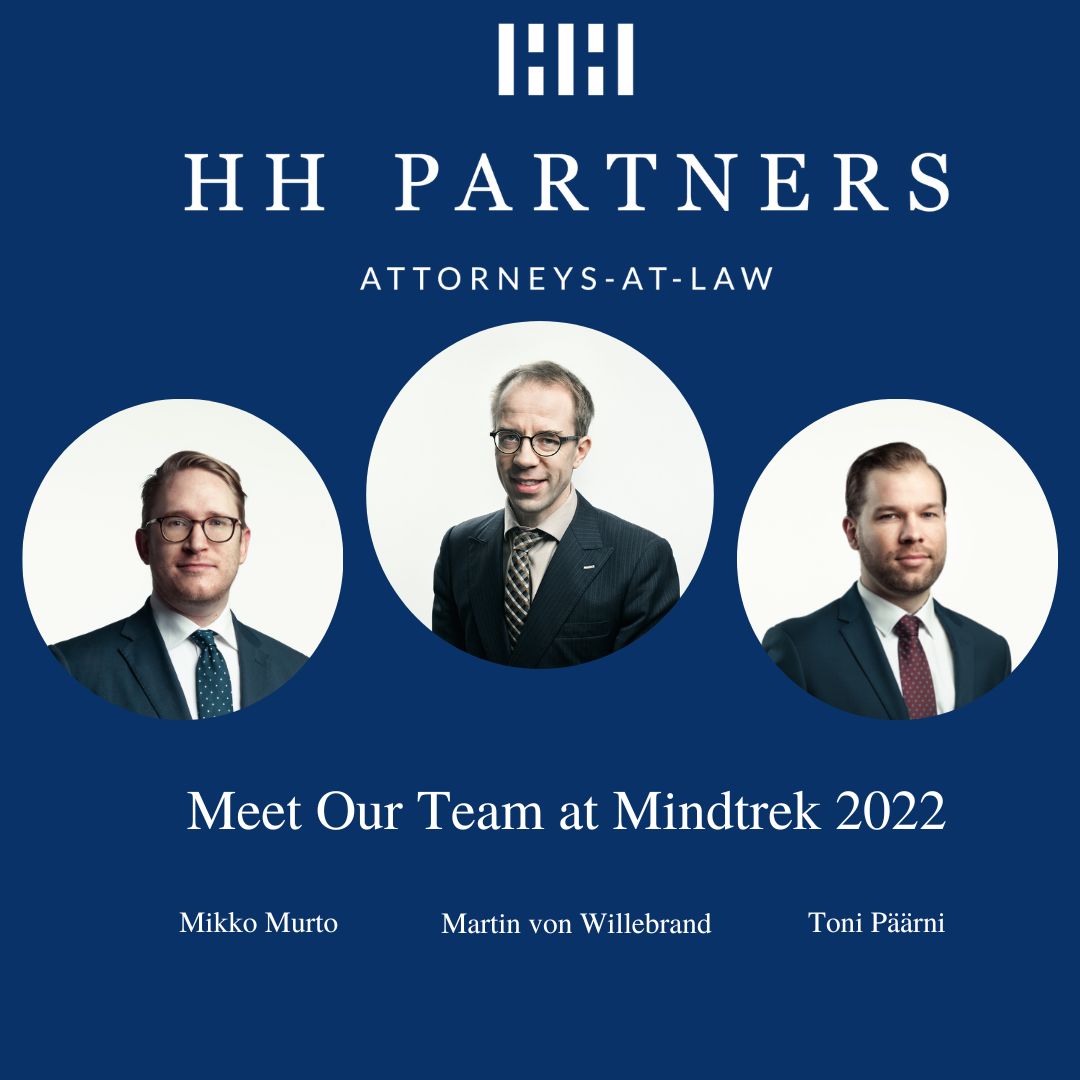 ---
HH Partners is a law firm focusing on technology, intellectual property and mergers and acquisitions. HH Partners' open technology team consists of five lawyers and a trainee. One of the lawyers is also a software developer. Recent open technology work has focused on guideline projects, open source compliance work, compliance automation and collaboration models, including advising on code release.

HH Partners provides open source compliance automation as a service under the Double Open brand. The offering leverages the OSS Review Toolkit ORT tool, as well as the Double Open database and ORT tool extensions. Among other things, Double Open maintains an open license list that is human and machine readable.