HH Partners acted as legal advisor to the shareholders of Foreship Oy in the acquisition of Foreship's majority holding by a private equity firm Vaaka Partners Oy. "HH Partners' long-standing partnership with our company enabled effective assistance in the transaction" says Lauri Haavisto, CEO.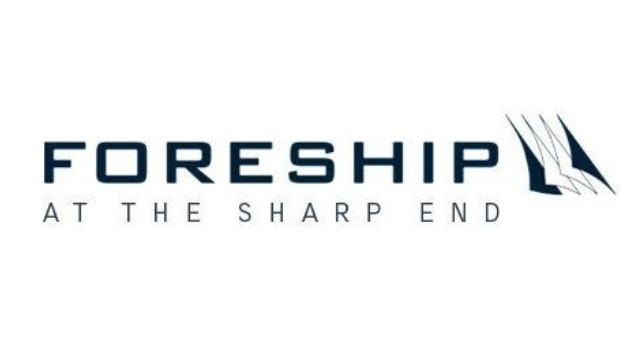 Foreship specializes in ship design and construction, with Foreship being the market leader in ship design, repair and life cycle services.
Foreship employs over 100 people from ship architects, ship engineers, structural designers, and interior and HVAC designers to electrical engineers. Foreship's customers include the world's largest cruise companies, as well as passenger, freight and off-shore shipowners, leading shipyards and marine service providers. Foreship has 7 offices in three different countries.
Read more
Private equity firm Vaaka Partners' release of the acquisition
Foreship's news about the acquisition
---
For more information on HH Partners' M&A, Stock and Merger Services:
Mergers and acquisitions / Attorney, Partner Ville Öfversten