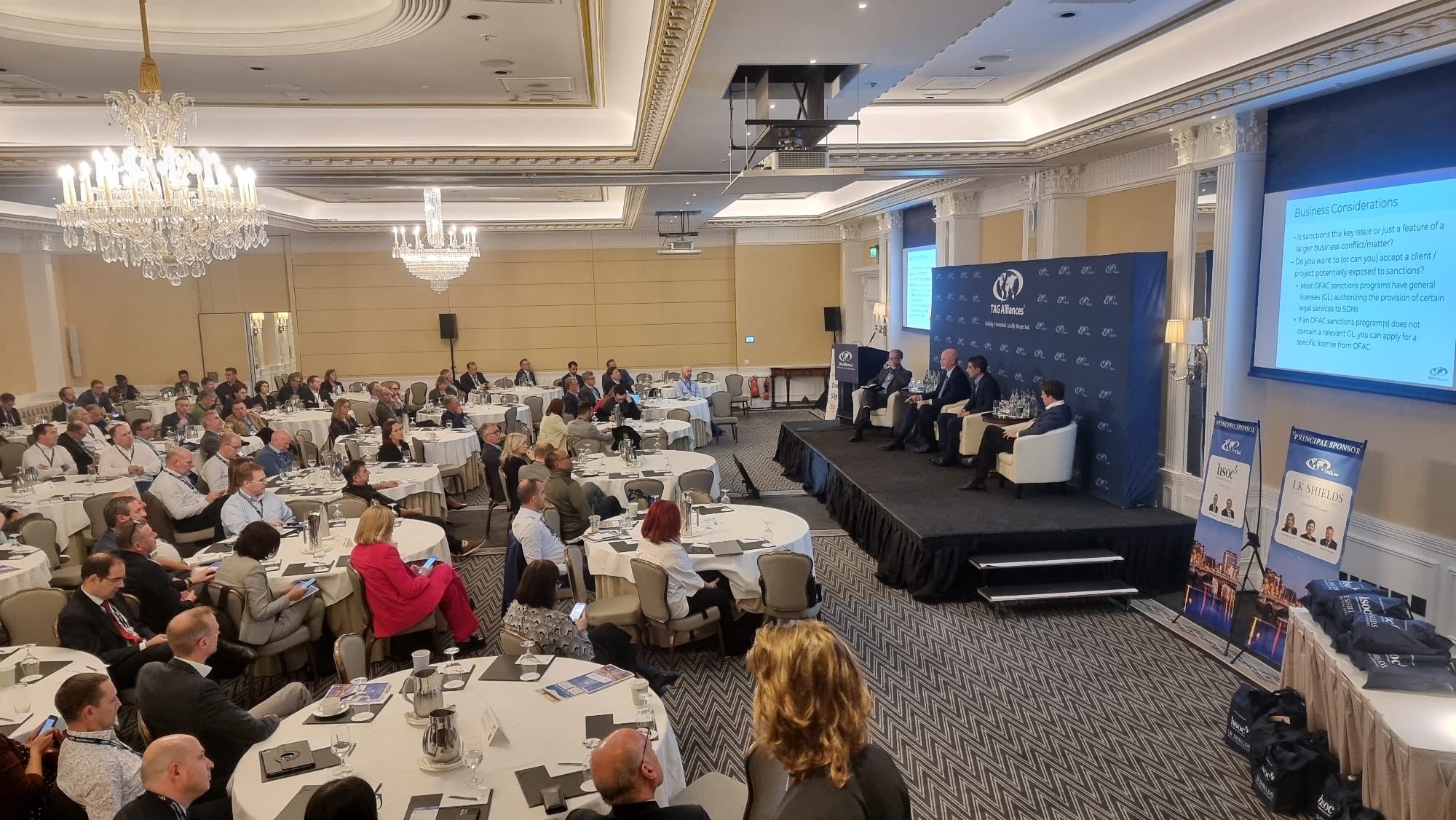 The TAG Alliances International Conference was held in Dublin on 19-21 October 2022 and was attended by our partner Miika Erkkilä. "It was nice to meet people face to face after a long break of a couple of years, and Dublin did not disappoint this time either," says Erkkilä.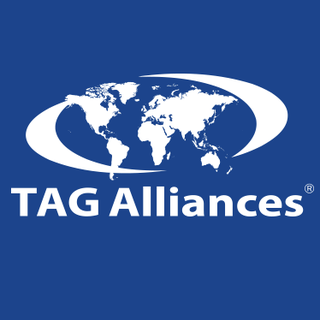 Tag Alliances is a global alliance of independent law firms, consisting of more than 290 law firms, accounting firms and professional services firms in over 105 countries. Its members are carefully selected based on professionalism, quality of client service, reputation among stakeholders and recommendations from other TAG Alliances members.
---
Through TAG Alliances, HH Partners has the national and global reach to serve clients wherever the growth of their business takes them. Whatever or wherever your challenge or opportunity might be, we can access local and knowledgeable expertise from a trusted legal counsel using TAG Alliances. For more information on how our TAG Alliances connections can help your business, contact Markku Korvenmaa or Miika Erkkilä.