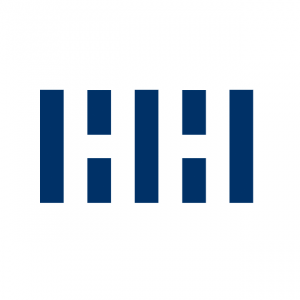 MarkkinointiAkatemia MAK Oy acquired the entire share capital of Aucor Oy. Through the acquisition, MarkkinointiAkatemia became one of the biggest WordPress providers in Finland.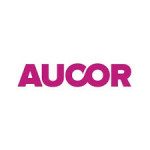 HH Partners acted as Aucor Oy's sellers' counsel managing the acquisition's legal side from start to finish, including legal counselling, drafting the documents and executing the contractual negotiations. Since the acquisition MarkkinointiAkatemia employs over a 100 employees and it has offices in Tampere, Helsinki, Turku and Hämeenlinna.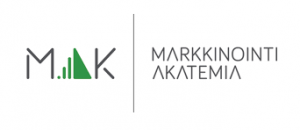 "HH Partners acted professional and like an expert throughout the process. Even the change of language from Finnish to English in the middle of the process succeeded effortlessly and the overall practice was of high quality and predictable. Strongly recommended!" states the head of Aucor's network traffic operations Janne Jääskeläinen.
Aucor Oy is a WordPress office founded in 2007. It provides a wide range of different network services covering among others website development competence and service design.
MarkkinointiAkatemia MAK Oy, founded in 2013, is a marketing and digital customer acquisition expert that helps businesses grow through digital customer acquisition and advises companies in utilizing analytics and managing marketing as a whole. Together Aucor and MAK produce broad digital marketing services to the market.
More information about Aucor Oy's transaction:
Aucor Oy's / Janne Jääskeläinen's blogpost 5.8.2019 (in Finnish)
MarkkinointiAkatemia's newsletter 5.8.2019 (in Finnish)
More information about the services of HH Partners related to mergers, asset purchases and share purchases:
Mergers and Acquisitions / attorney, partner Ville Öfversten