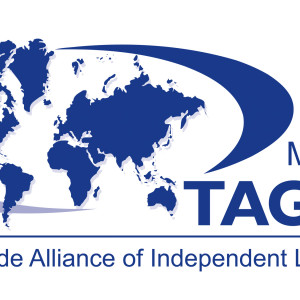 TAGLaw's International Conference was held May 5–7, 2017 in Paris. HH Partners was represented by our CEO Markku Korvenmaa.
"The main topics of discussion in the conference were diversity in the legal communities and cultural meetings in the international work. Of course it was also important to meet our international colleagues and strengthen relationships with them", tells Korvenmaa.
"TAGLaw, founded in 1998, is a worldwide alliance of over 160 law firms from over 90 countries. It has over 16.000 legal professionals who are ready to serve their clients from all industry and commercial sectors on a worldwide scale. TAGLaw has received the highest ranking (Elite Network) awarded to legal networks for several years now.
HH Partners' TAGLaw relationships can help also your business: whatever or wherever your challenge or opportunity might be, we can access local and knowledgeable expertise from trusted legal counsel. For more information, please contact our TAGLaw Contacts Markku Korvenmaa or Miika Erkkilä.
For more information about HH Partners as a member of TAGLaw check out our international networks and for more information on TAGLaw, visit TAGLaw.com."