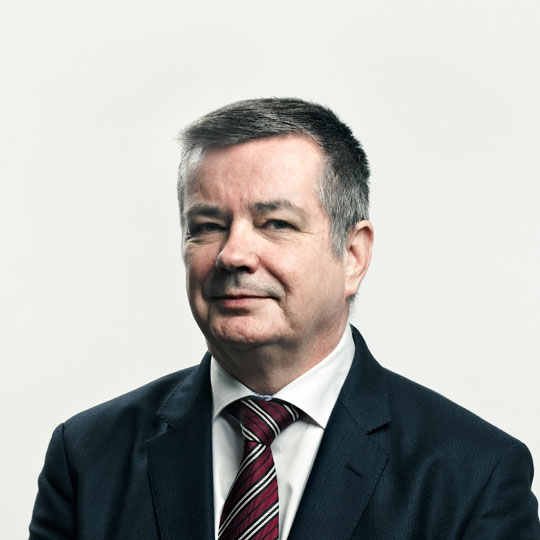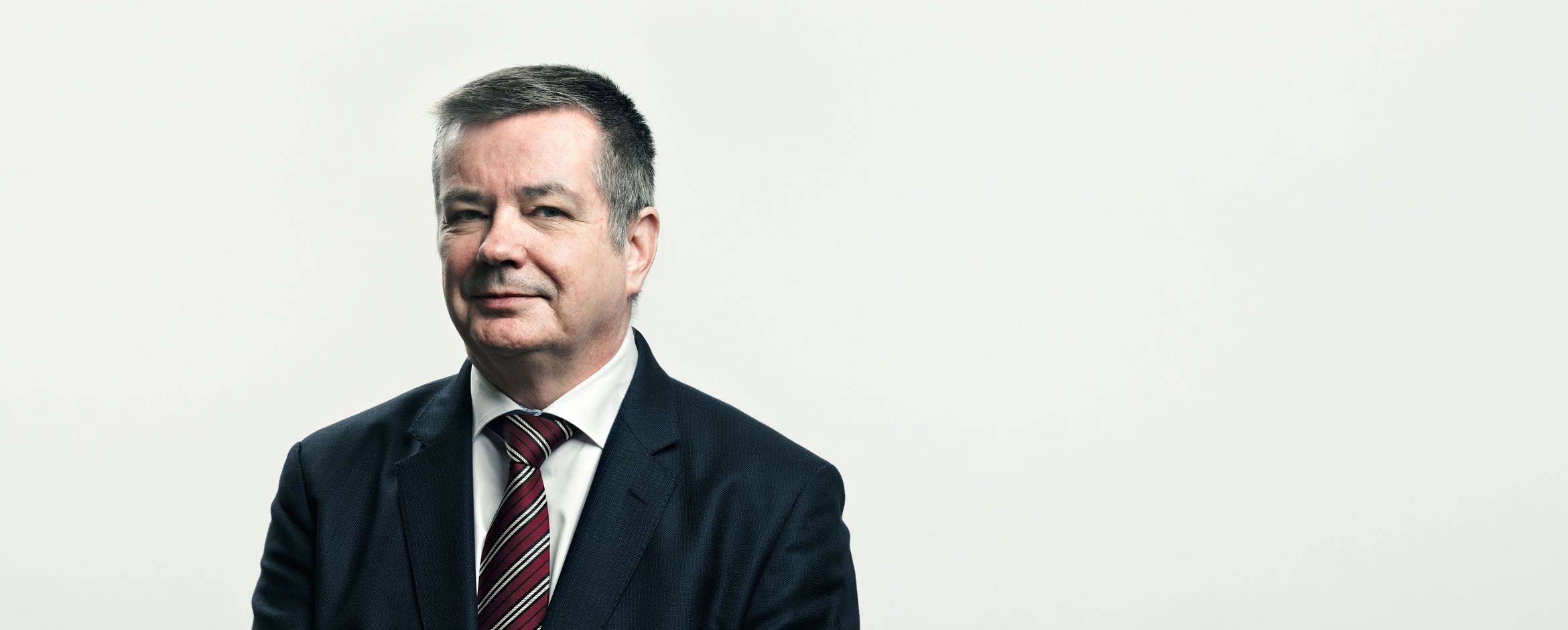 Esa Korkeamäki
Partner, Attorney-at-law
Esa Korkeamäki is a partner at HH Partners who practices Intellectual property and marketing law on a wide array of issues with a special emphasis on protection of various types of IP rights, licensing and dispute resolution. Esa's clients include companies in the information technology, pharmaceutical, manufacturing and publishing services industries.
Esa has represented major domestic and international firms before general courts of law, administrative courts and the Market Court in a broad range of IP -related matters. He is a registered practitioner before the Office for European Union Intellectual Property Office (EUIPO).
Esa frequently speaks and writes for domestic and international audiences on various topics concerning various aspects of intellectual property. He is the President of the Finnish AIPPI Group, and has been the chairman of the Finnish Bar Associations' Intellectual Property expert group 2010-2016. Esa has also served as the secretary of the Finnish Association for Protection of Intellectual Property Rights, as the chairman of the Finnish Anti-Counterfeiting Group, and as a member in various committees within INTA and ECTA.
Esa is well noted in several international legal directories as one of the leading Finnish IP -practitioners.
Esa is a co-author of the Finnish section of "Character Merchandising in Europe". (Kluwer Law International).
Prior to joining HH Partners in 2001, he worked at Heikki Haapaniemi Attorneys-at-law Ltd as an associate and partner in 1997 – 2000.
Education
LL.M., University of Helsinki, 1989
Bar Admission
Finnish Bar Association, 1997
Practice Areas
Intellectual Property law,
Marketing law, Litigation Trademark and Design prosecution
Languages
Finnish, English, Swedish
---