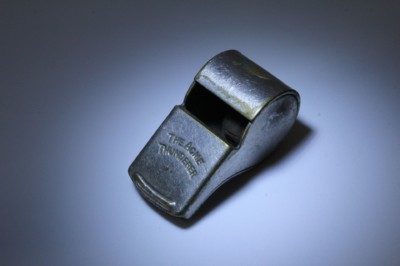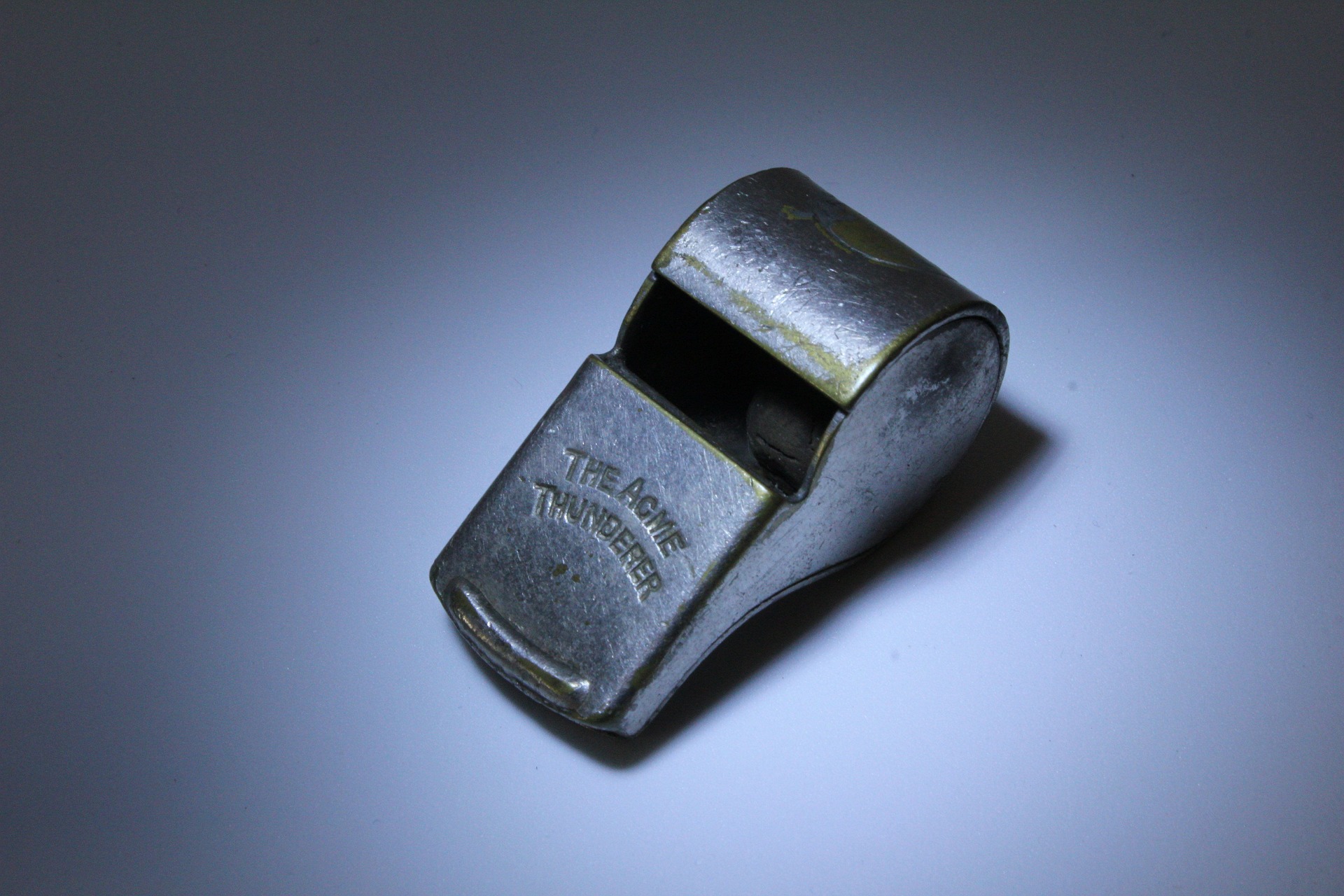 HH Partners now offers a whistleblowing channel as a service. Our service is called WhistleSafe® and it differs from other services currently on the market in that it, for instance, includes preliminary processing of reports made through the service, which means that the merits of the report and the need for further investigation are independently assessed by our lawyers familiar with the new legal requirements.
The EU Whistleblowing Directive has already entered into force and corresponding national legislation is expected to be implemented by summer 2022 at the latest.
Initially, the obligations to establish a whistleblowing channel is applied to organisations employing 250 persons, at minimum. Later, the threshold is lowered to cover organisations that employ at least 50 persons.
WhistleSafe® has been developed in cooperation with our pilot customers, resulting in a very user-friendly service. The technical reporting channel used in the service is provided by our experienced Swedish partner Lantero AB.
By using our service, you get both the benefits of using an external service provider and the overall benefits associated with attorney-at-law services. These include:
the legal expertise provided by HH Partners as a law firm at all stages of use of the channel;
the additional independence and credibility that a law firm brings to the channel compared to other external service providers; and
the regulated confidentiality that comes with using attorney-at-law services.
Our WhistleSafe® service includes the following central elements:
technical reporting channel provided by Lantero AB for sending and receiving reports;
assistance in the implementation of the reporting channel;
the necessary document templates for the implementation and use of the channel, including cooperation procedure documents, training and information materials as well as a draft for a Whistleblowing Policy document;
regular summary reporting of the reports received through the channel for further internal processing; and
the preliminary processing of reports received through the channel by our lawyers.
WhistleSafe® is priced reasonably and can also be acquired entirely at a fixed price.
Even if your organisation does not have a legal obligation to implement a reporting channel, the implementation of one is still advisable. It is in the interest of the organisation, its owners, and the management to receive information on any problems as early as possible. In addition, by implementing a reporting channel, you are communicating to your personnel, stakeholders and partners that you take corporate responsibility and ethics seriously.
For further information, please contact our experts:
Attorney Terhi Lehtopolku
Attorney Miika Erkkilä